WELCOME
---
Welcome to Albemarle Pediatrics. Dr. Linda Lawrence, a board certified pediatrician, established the practice in 1988 with the goal of providing quality healthcare in a warm and nurturing environment. Our other providers are Caren Dowless, FNP-C along with Kristy Almond, CPNP and Ashley Honeycutt, CPNP. We have a well-trained administrative and medical staff that is always ready to assist our patients and their parents in having a pleasant experience whether we are doing well child check ups or sick visits. We strive to provide supportive guidance and training in preventative healthcare as well as diagnosis and treatment of illnesses with plenty of time for educating parents about ways to keep their children well.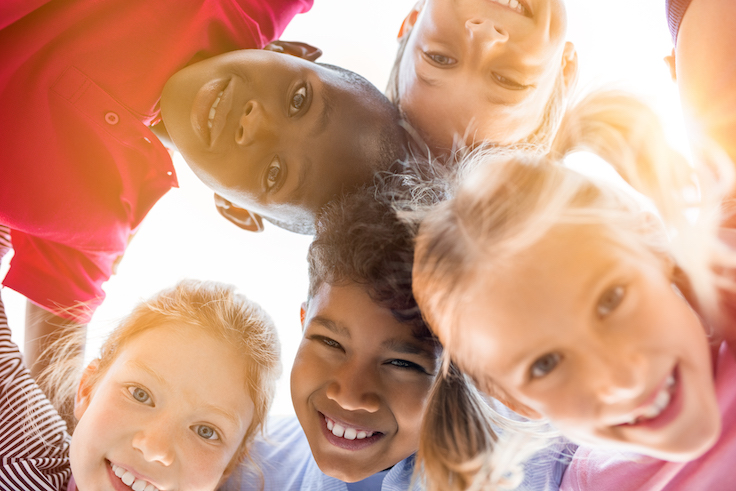 Resources to offer advice and information for various stages of your child's development coming soon.
We know that many of our patients like to research their condition and treatment and look for useful resources on the internet. However, many find this a frustrating experience.
Albemarle Pediatrics is pleased to offer you a unique health and wellness search service for internet information that:
Allows you to be an intelligent efficient user of the internet for health information
Allows you to find resources for top health and wellness sites in one place that are relevant to your questions
Allows you to find resources in formats that you can "digest" and use to learn
What do you want to learn about?
Personalized Care
---
We encourage you to select 2 providers from our team to be YOUR care team. We will work with you to have your child seen by your team as much as possible.
Your care team is here to listen to you, answer your questions to help you fully understand your treatment options.
We'll help guide and support you anytime you need to see specialists' or providers outside the office.
We'll ask for your feedback about the office, and how we're doing in taking care of you.
We'll give you tools and support to help you manage your care.
We'll connect you with community resources and care management.
Better Access
---
You can get same day appointments with your care team.
We're open Monday – Friday 8am – 5:00pm and on Saturdays from 8:00am – 12:00pm.
When the office is closed, you can call (704)-982-5437 to talk to the on-call nurse for urgent needs.
There is easy access to your personal health information through our Patient Portal and you can:
Send non-urgent messages to your provider
Renew most prescriptions
Request appointments
Messages through portal during office hours are answered the same day while after hours messages from portal are answered the next business day.
Excellent Care of Your Child
---
Provide treatment for short term illness, long term chronic disease, and your child's all around wellbeing.
Keep your child up to date on all vaccines and preventative testing.
Monitor their growth, development and mental health.
Connect your child with specialists and therapist as needed and coordinate your child's care with them.
Notify you of test results in a timely manner.
Communicate clearly with you so you understand your child's condition and all the options.
Listen to your questions and feelings.
Help make the best decisions for your child's care
Give you information about classes, support groups and other services that can help you learn about your child's condition.
Will see your child regardless of what type of insurance coverage your child has.
GUESS WHAT!
---
As of February 9, 2019, Albemarle Pediatrics is now recognized as in-network pediatric provider with UnitedHealthcare and UMR. Again, thank you for your patience during this time as we have worked diligently to become an in-network pediatric provider. Please bring an updated copy of your insurance card to your next appointment. We are excited to continue offering compassionate, competent care for your children here at Albemarle Pediatrics.
Please call our office with specific questions.
JUST A CLICK AWAY
---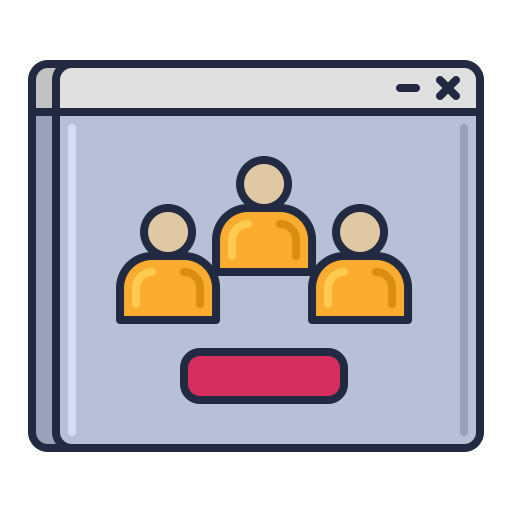 Patient Portal
Visit our Patient Portal to send a direct message to our providers, view your e-statements, and more.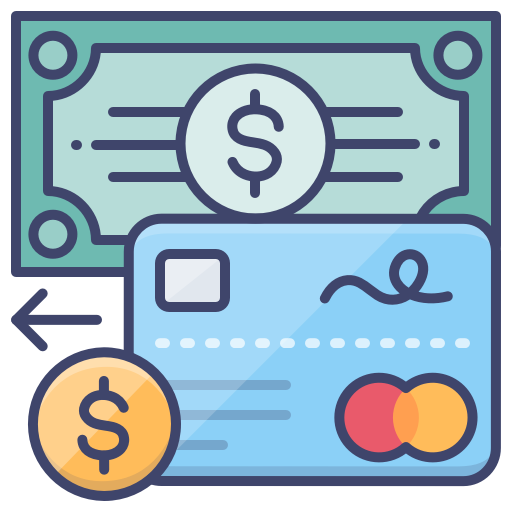 Make a Payment
For your convenience we offer secure online payments. Please click here to make a payment.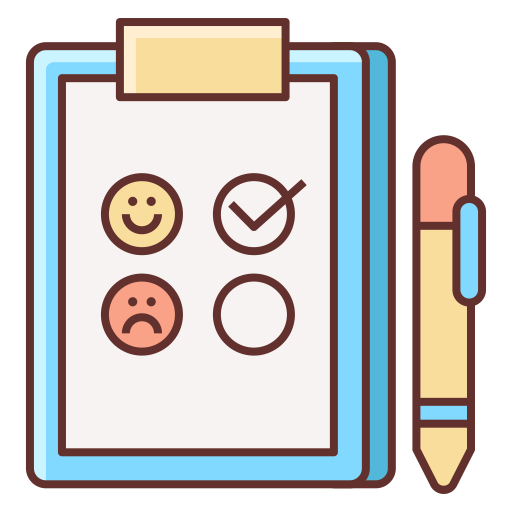 Practice Survey
Please let us know how we are doing by completing our Patient Satisfaction Survey.
OFFICE HOURS
---
Office Hours
Monday - Friday 8:00 AM to 5:00 PM

Saturday 8:00 AM to 12:00 Noon
Allergy Shot Hours
Monday - Friday 8:00 AM - 4:00 PM
Vaccine Shot Hours
Monday - Friday 8:00 AM - 4:00 PM

Saturday 8:00 AM - 11:00 AM