Sibling Classes - Big Brothers & Sisters
---
Sibling classes for future big brothers and sisters offered at Albemarle Pediatrics.
Call 704-982-KIDS (5437) for more information.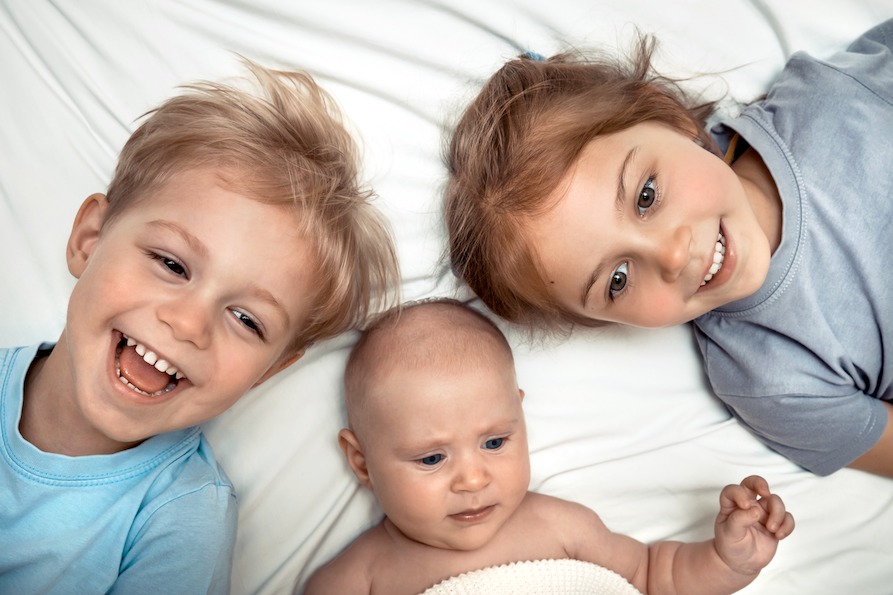 Reach Out and Read
---
Reach Out and Read is a national program that promotes early literacy by bringing new books and advice about reading aloud into the pediatric exam room.
ROR is based on three components at each well child visit between the ages of 6 months to 5 years:
New age appropriate books are given to the child
Pediatric Healthcare Providers talk to parents about the importance of using books and reading aloud with their child
Literacy Rich Environment - Waiting rooms and exam rooms use books and decorations to reinforce reading aloud to your child as a top priority.
Reach Out & Read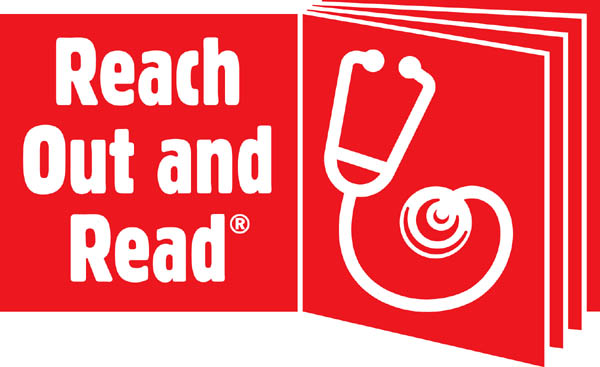 TRACK - Rx
---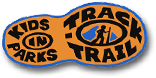 The Kids in Parks program has established a network of trails designed to provide kids and families with fun outdoor activities. Through their TRACK Rx program, our providers are promoting this program and formally prescribing our patients to get active outdoors and reconnected to nature through this exciting program. For more information about the program, go to http://kidsinparks.com/track-rx
Download the TRACK Rx Brochure